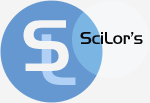 SciLor's Wifi Penetrate
v0.1.1
Test Wifi security with your Windows Mobile phone.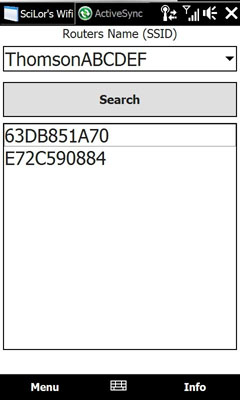 Support us
| PayPal | Flattr | Bitcoin |
| --- | --- | --- |
| | | Send bitcoins to: 19nKUQzjtKjEWe5d7yRLPCpK9SLXM76p9B |
SciLor's Wifi Penetrate is a tool for administrators and other people related to network security. This tool provides a database/calculator for many standard Wifi passphrases of todays wireless network routers.
You may use it to check your own network, or it make you skip looking in the manual for the standard password.
Its intention is to provide a Windows Mobile Application similar to Penetrate.
Do you want more routers?
Click Here
Thanks fly out to deovferreira who shared his database and some code from the Android App
Penetrate
!
Disclaimer: I am not responsible of missuse of this program. You may only use it to access routers you are allowed to access!
v0.1.1(2010-05-16)
-Fix: Wrong calculation of some DLink-passwords!

-----------------------

v0.1(2010-05-03)
-Inital Release