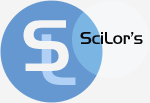 SciLor's Playlex, the playlist exporter
v1.0
Export your M3U/TXT Playlists to your MP3 player.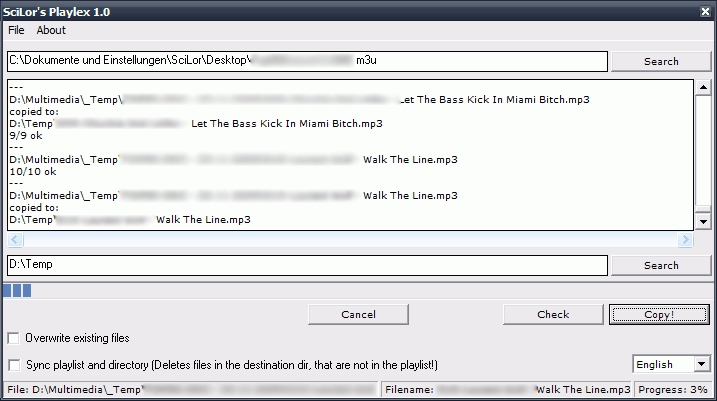 Support us
| PayPal | Flattr | Bitcoin |
| --- | --- | --- |
| | | Send bitcoins to: 19nKUQzjtKjEWe5d7yRLPCpK9SLXM76p9B |
SciLor's Playlex is a playlist exporter that allows to copy the files out of a m3u/txt playlist into one directory of your choice.
For example when you have a nice playlist on your computer and want to listen it on your mp3-player.

Just open your m3u/txt playlist, select the destination directory and here we go :)

If you want to overwrite files, enabled the checkbox.
If you want to have a directory synchronized with the playlist select the sync checkbox.
v1.0 (2009-12-08)
-Fix: Crash on emtpy File fields :)