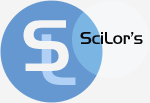 SciLor's Mashed Trainer
v0.1.0
Player Mashed Fully Loaded with more fun.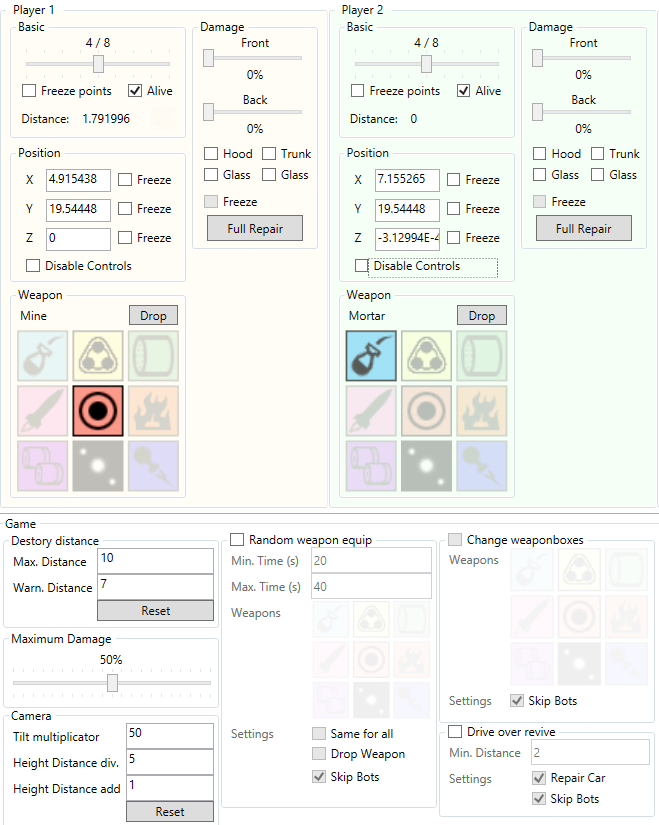 Support us
| PayPal | Flattr | Bitcoin |
| --- | --- | --- |
| | | Send bitcoins to: 19nKUQzjtKjEWe5d7yRLPCpK9SLXM76p9B |
SciLor's Mashed Trainer is the first trainer for the game Mashed Fully Loaded (not for Mashed!).

I recommend using DXWnd to put the game into windowed mode for better usage of the trainer.

Features:

Player:
-Change/Freeze points
-Revive player
-Teleport player
-Freeze players position
-Freeze players controls (except weapon)
-Equip and Drop weapons.
-Damage and Repair the car

Game: -Set maximum distance (including warning distance)
-Set maximum damage level (normally 50%)
-Change camera behaviour (tilt, height)

Fun Extensions:
-Randomly equip a weapon from time to time
-Drive over revive to make multiplayer even more fun.

v0.1.0(2017-11-20)
-Initial Release

-----------------------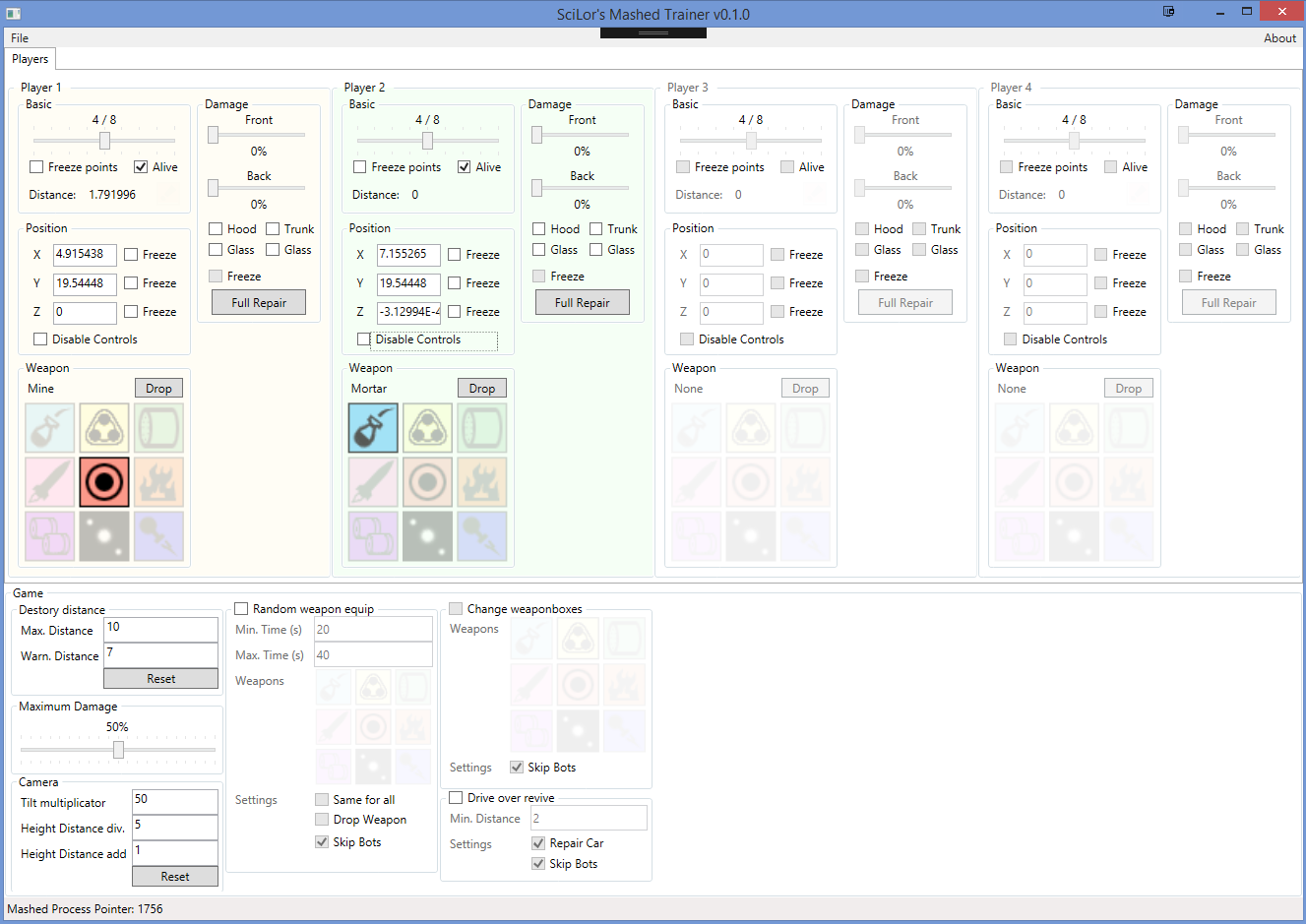 v0.1.0
| | |
| --- | --- |
| ZIP | SRC |
| | |