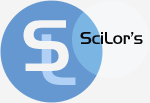 SciLor's GSensor Control
Preview v2
Control you d-pad with the g-sensor of your Windows Mobile device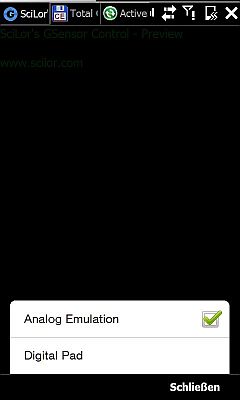 Support us
| PayPal | Flattr | Bitcoin |
| --- | --- | --- |
| | | Send bitcoins to: 19nKUQzjtKjEWe5d7yRLPCpK9SLXM76p9B |
SciLor's GSensor Control is a g-sensor d-pad emulator. Just tilt your device for sending up/down/left/right/return.
For sending the return button just pull your device upwards.
-Analog Emulation tries to send the more keystrokes the more you tilt your device
-Digital Pad sends just holds the "button" as long you tilt your device in that direction

You will always have to run the application to make it work. There is not background process (yet).
Preview v2(2010-03-27)
-Enhancement: Pull your device upwards to press enter.
-Fix: Less CPU ussage to stop lagging.
-Internal: Recoded everything for future use of new features

-----------------------

Preview (2010-03-23)
-Initial Preview Release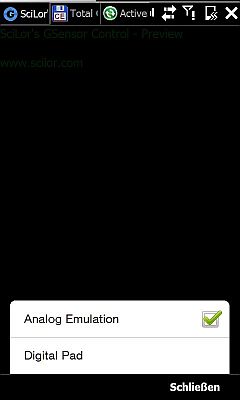 SciLor's GSensor Control - COD2, THPS2, Xtract