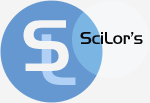 SciLor's Gesture Launcher
v0.1.0 Alpha
Launch your apps with simple or complex gestures!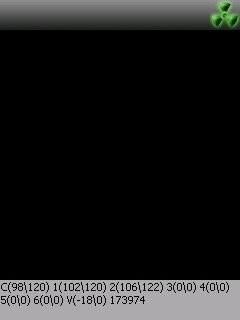 Support us
| PayPal | Flattr | Bitcoin |
| --- | --- | --- |
| | | Send bitcoins to: 19nKUQzjtKjEWe5d7yRLPCpK9SLXM76p9B |
This is a very early version of a Gesture Launcher.
Till the next version the gestures are in the "cfg/gestures.cfg" file.
The the numbers 1-9 without 5 are standing for a direction.
Just take a look at your numpad

7-8-9
4---6
1-2-3

v0.1 Alpha (2009-10-03)
-Update to .Net CF 3.5

----------------------

Version 0.0.2 Alpha
-Added Recording Icon
-Changed gesture.cfg to a new format to decrease memory/cpu use

Version 0.0.1 Alpha
-Added: Exit Button
-Added: config.cfg (Gesture Confirm)
-Added: lengtSensitivity
-Added: Background Image Portrait 320x240
-Bug Removed: Gestures now checked on MouseUp

Preview B:
-Added Launcher and Config File!