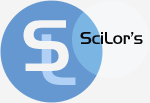 SciLor's Driving Licence Trainer
v0.6
Create your own set of questions and start learning for your driving licence theory.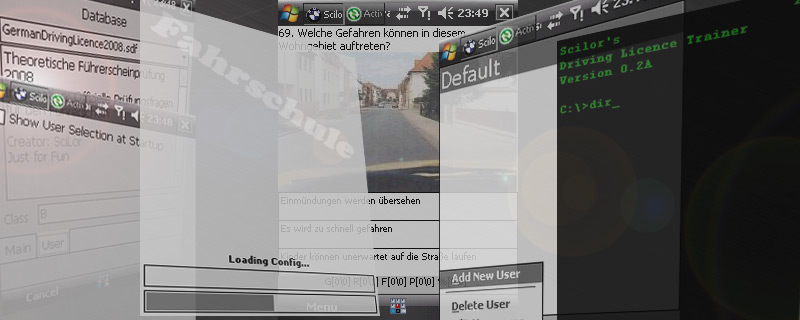 Support us
| PayPal | Flattr | Bitcoin |
| --- | --- | --- |
| | | Send bitcoins to: 19nKUQzjtKjEWe5d7yRLPCpK9SLXM76p9B |
This is a little program for driving licence training. You can easily write your own question files by take a look at the existing databases and make your own database(sdf). AND take a look at the Credits in about ;)
Note: If the Answer is to long you can scroll down by drag from the start of the question down
Note: If the Question hides a picture, just tap on the pic to hide the Question.
v0.6 (2009-09-23)
-Fix: Dynamic Size
-Fix: Removed possible SQL-Injection Parameters
-Fix: Problem with selecting another Database
-Fix: Added Button to really close DLT
-Added: Works on Win XP

-----------------------------------------

v0.5 Alpha
-Fix: Flickering in About
-Fix: Some About Bugs
-Added: VGA Support (Emulator Tested)
-Fix: Global Statistics working now!
-Added: Landscape Support

v0.4 Alpha
-Fix: Translated "Richtig/Falsch" into english
-Added: Global Statistics
-Added: Small Statistics in the Stats form
-Added: QuestionPack Statistics
-Fix: Close Question Form after making a QuestionPack
-Changes: Stats.sdf Changed!
-Fix Date String with Zeros(Stats)


v0.3 Alpha
-Fix: Question Pack "Not Passed" Bug
-Fix: Some Crashes relating hiding a form
-Added: Statistics Form
-Update: Some About shit
-Update: Some Donation in Config

v0.2.5 Alpha
-Fix: Removed Menu points from old version
-Update: Complete use of CF 3.5
-Update: Licence Plates Form added
-Update: Some About shit

v0.2 Alpha
-Initial Release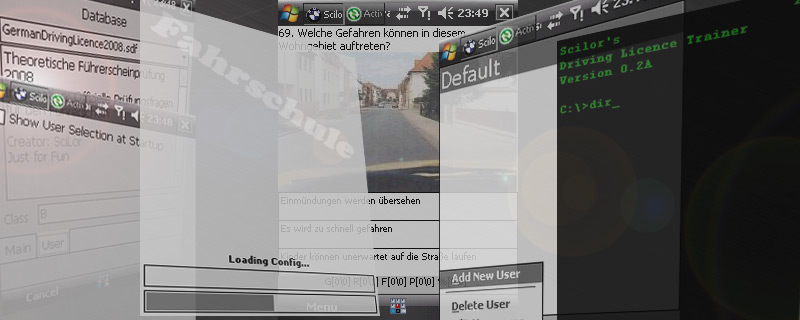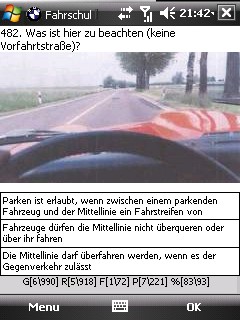 SciLor's Driving Licence Trainer 0.3.1 Alpha